Supporters
Many thanks to our Sponsors & Supporters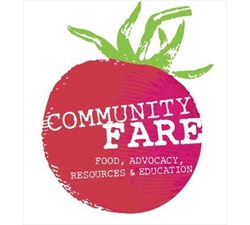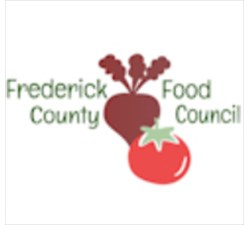 The vision for Frederick Fresh Online began with the leadership of Community FARE and the Frederick County Food Council. The summer 2020 proof of concept pilot was implemented by the Agricultural Economy Working Group of the Frederick County Food Council. Community FARE provided essential funding and staff resources for launching and implementing Frederick Fresh Online.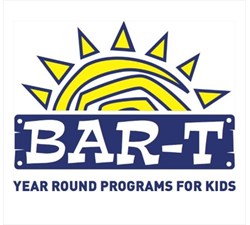 Frederick Fresh Online would not be possible without a site for farmer deliveries, order aggregation, and customer pick-ups. Bar-T's support includes the use of walk-in refrgerators, freezers, and more. We are grateful to Bar-T and its Mountainside campus for being such a supportive host for Frederick Fresh Online.
Thank you Bar-T!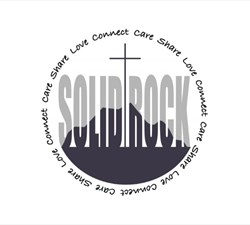 When Point of Rocks residents decided they wanted a FFO pick-up site in their own community, Pastor Debbie at Solid Rock Assembly of God stepped up to the plate and offered the chuch as an FFO satellite pick-up site. Point of Rocks is lucky to have a small team of volunteers to make this happen including one who will pick up all Point of Rocks orders from Bar-T Mountainside each week.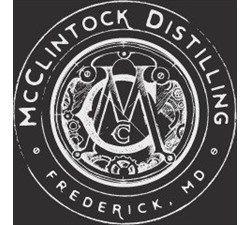 McClintock Distilling donated 10 gallons of hand sanitizer for FFO operations! Many thanks!